Home » Services » Corporate Events
Photography and Video for Weddings
Want a WOW wedding without the headache?
Let Rhythm House come up with a package to suit your budget.
Fast response, many years of experience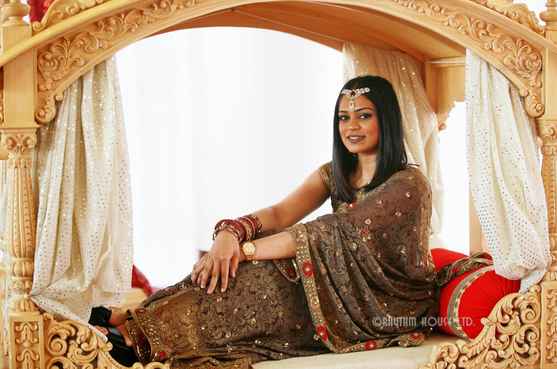 "Organising a wedding in these uncertain times was hugely challenging until we came across Dharmesh from Rhythm House. We'd been told by family friends to contact Rhythm House for sound management and live streaming. Dharmesh not only came up with what we'd asked for but also suggested ways to ensure the video and photography were supported with appropriate lighting and backdrops. His dedicated and passionate team not only made our occasion very memorable but also saved us money and time. We highly recommend Rhythm House for a truly wonderful experience." Harjeet Golian
Organising your own wedding?
We've got you covered with our free wedding checklist.
The most special moments need the most dedicated team